Discussion Starter
·
#1
·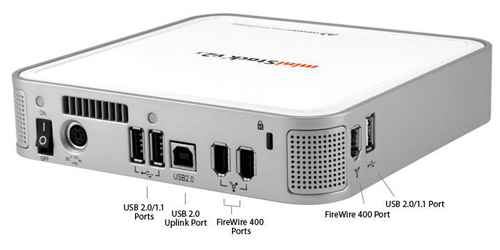 Anyone using one ?? And if so, have you ever taken it apart? I have antiquated one and I'm thinking of taking the HD out and replacing it w/ a newer one.
I just looked up and down the
Newertech
site, and it almost seems as though they have
discontinued it
. Nothing under external drives and nothing under mac mini accessories. And, that must be a fairly recent move.
Anyhow, if anyone's got experience taking these apart for a HD swap, would love to hear about it.
Thx.