sold
SOLD!!!
Location: Markham, Toronto
Will ship regular mail for free (please note, regular does not have tracking or insurance)
Payment: Cash, EMT, PCF transfer
I got this with my MacBook in March. I don't use it, so I want it gone. Retails for $34 + tax (~$38) from Apple.
It's in perfect working condition, have used it maybe 2-3 times.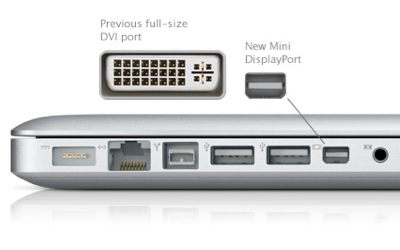 The Mini DisplayPort to DVI Adapter lets you connect an advanced digital monitor, such as the 20- or 23-inch Apple Cinema Display, to a MacBook, MacBook Pro, or MacBook Air with a Mini DisplayPort.
Compatible only with MacBook, MacBook Pro, and MacBook Air with Mini DisplayPort. (WON'T WORK WITH THE MINI-DVI NOTEBOOKS).