Moving in July.
Please email me for pickup or for further info.
1) Epson R800 printer - $150.00
Printer's review here:
Digital Imaging Printer Review: Epson Photo Stylus R800 Printer
Specs here:
Epson Stylus Photo R800 Ink Jet Printer, Overview - Epson Canada, Ltd.
One of the best photo printer. Still have some ink left. Genuine Epson Inks only installed. Comes with manual and attachment for Roll feed.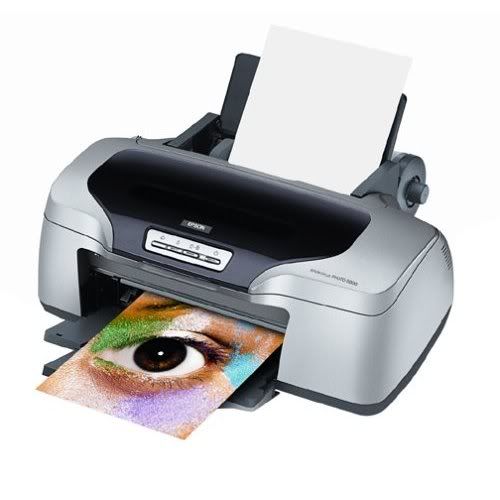 2) Epson 4990 Photo Perfection - SOLD
3)
IKEA Sater 2.5 Leather seat sofa - SOLD
4) Insignia 27" Flat Tube TV. Heavy. can't take it with us. Good for your basement or den. - $20.00!!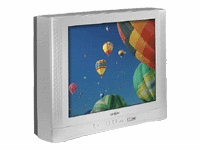 5) IKEA DVD Gray Shelf - $15.00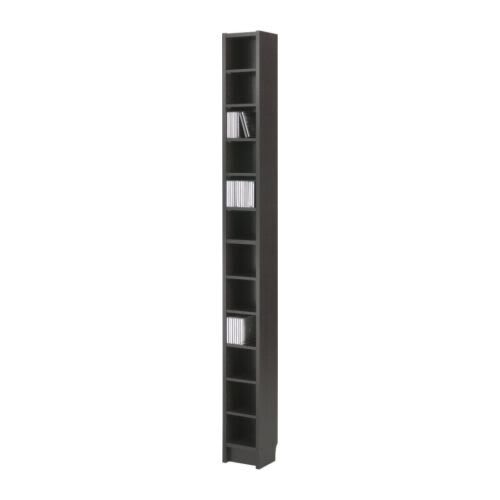 6) DVD white shelf - $5.00
(pic will be up soon)
7) NORCO Mountain Bike. - $250.00
Comes with
Shimano Brakes
, bottle holder and
kryptonite
lock. I think it's a 24" or 26".
Reviews here:
Norco Scorcher Mountain Bike 2010 | Bike Reviews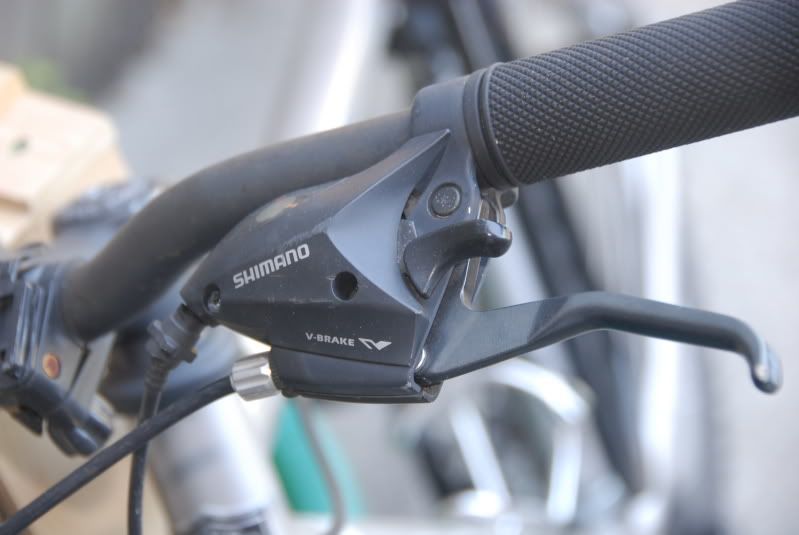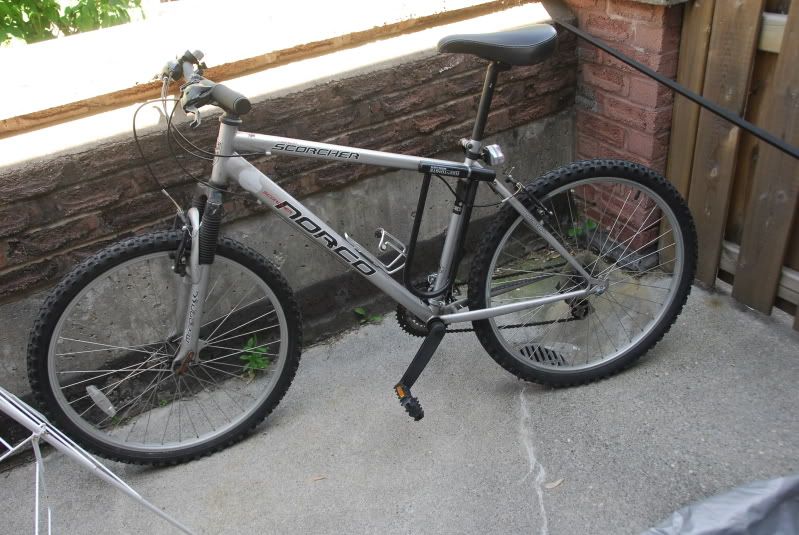 8) IKEA MOSJO TV Bench / Black - MSRP: $60.00, Asking $30.00
good condition.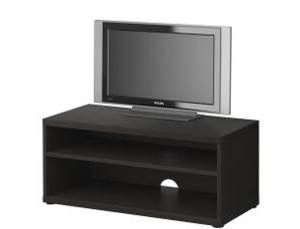 9) IKEA Fredrik Computer desk. MSRP: $150.00, asking $100.00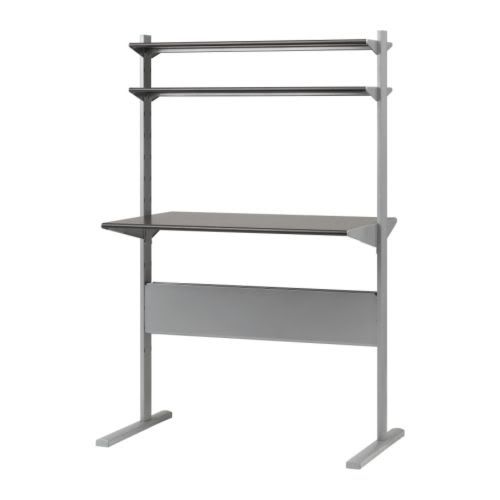 10) Goldstar R0500M 5000 BTU Air Conditioner. bought for $130.00. Asking $50.00.
Still gets cold. Photo not the actual item but same model and look.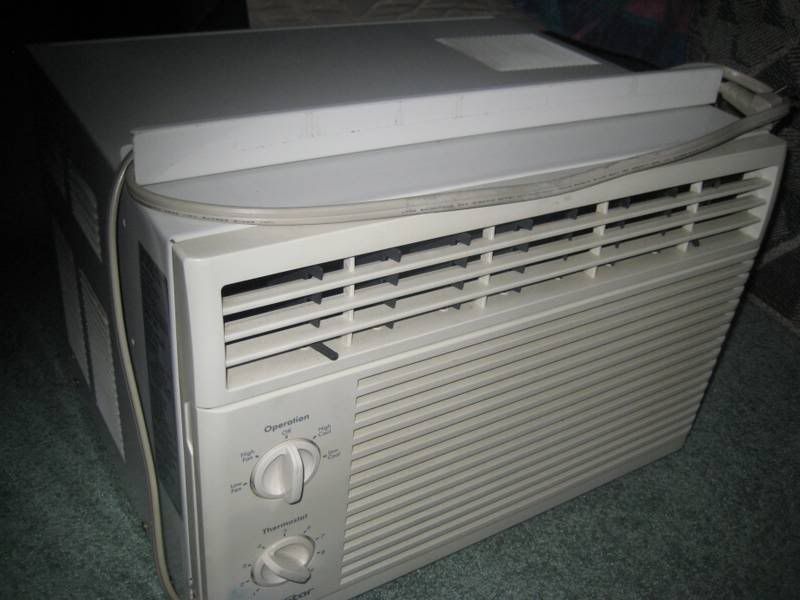 11) Women's/ Child bicycle. NORCO Roxy. $150.00
Fits riders age 8-11 years
Girls mountain bike frame with 24" wheels
Gripshift Max, Tekro Brakes, alloy rims, rigid MTB fork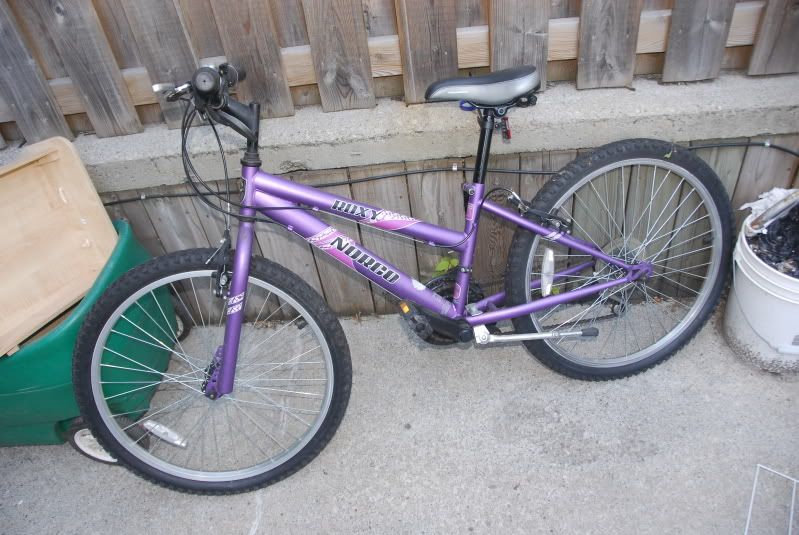 12) Velbon Monopod with ball head. - $20.00