Don't know if anyone out there still has these laying around, but would be nice to see if i could get them.
- First is an Official Nvidia Geforce 4 Ti for Mac. Would be easier to hook up my 22" ADC to it instead of the VGA flashed versions of the card.
- Second is a Seritek/Firmtek 1V4 4 port sata card. Can't seem to find anywhere online to find it. Sure i could flash a dual port card, but i like the 4 port card with native os 9 booting.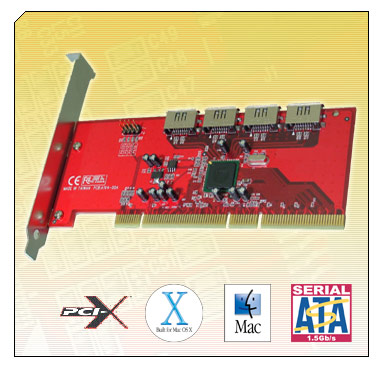 - Third is an old Powermate USB controller. The one with the blue light under it. I have seen the new USB-C version, but i'm looking for the USB-A one.
If anyone has info about these, it would greatly be appreciated.