I just got my hands on a 2.4ghz White macbook.
The person that owned it tripped over it and really busted up the screen.
the backlight doesn't come on but thats because the inverter was in the box. The girl told me it was dangling off the back of the computer so she disconnected it and put it away. Looks in good shape tho.
The half of the screen thats not smashed to bits does display an image when i put my flashlight up to it. and the computer does boot and run. ( I tested by turning the volume up and down and listening for the "bloop bloop bloop bloop ") and I can see the cursor moving around.
The display is practically separate from the body though. The hinges are no longer supporting it at all.
Does anyone here have a spare display or know where to get one? I plan on fixing the poor thing.
-----------------------------------------
Pictures to make you cry. Poor little guy . . . this apple is only 1 yr old. Barely fell from the tree.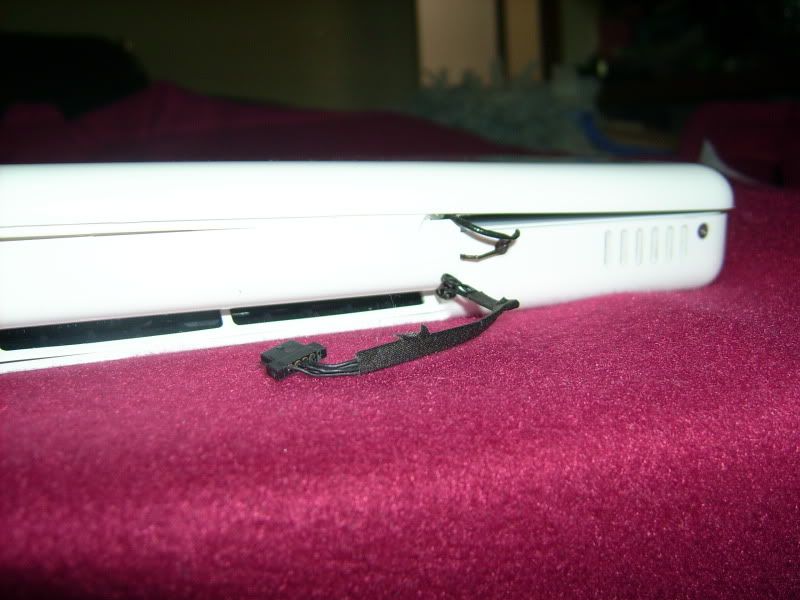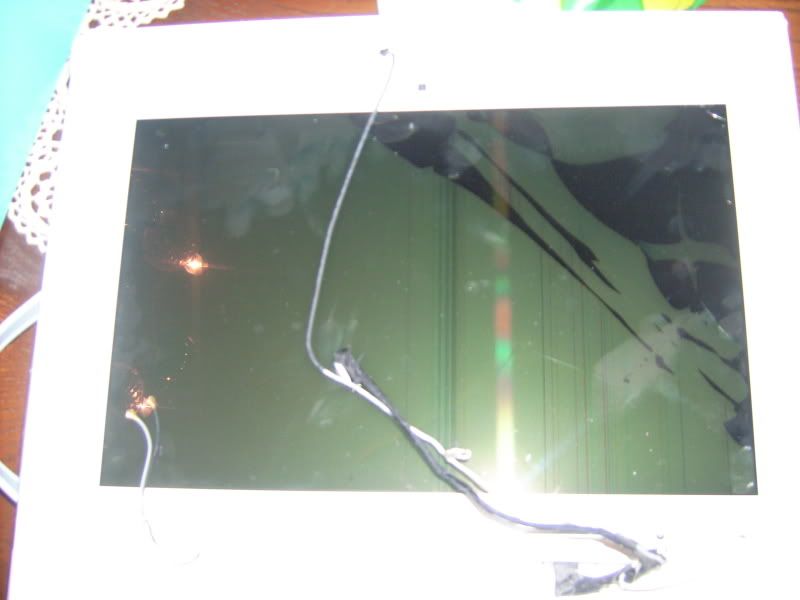 This is how I decided to keep track of where all the millions of screws go after taking the screen off. ZIPLOC to the rescue.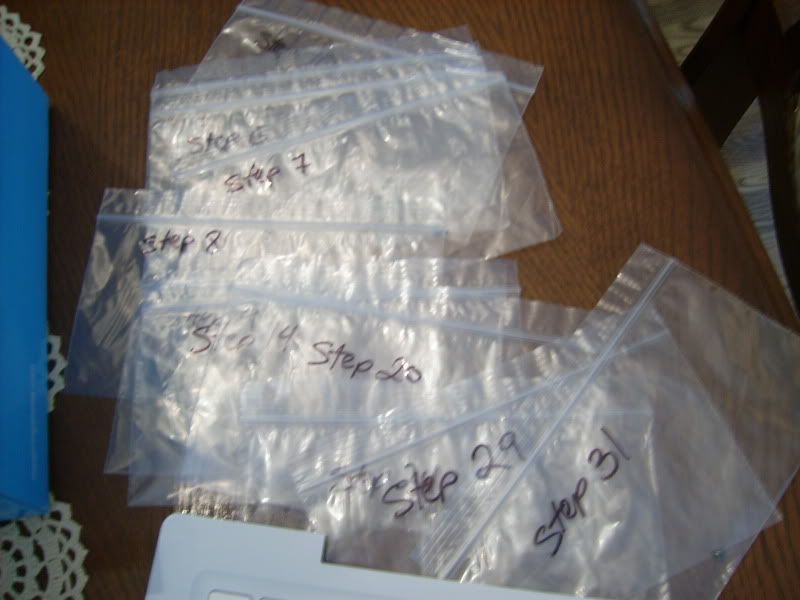 No Worries. A new screen is on the way. Check it out!
New Macbook 13-inch display assembly with LCD *Perfect* - eBay (item 150358624336 end time Jul-15-09 15:35:37 PDT)